I haven't been doing great this year, so I'm selling my leftover ECCC prints finally! If you want one, you can get them for $10 each at my store here: https://www.etsy.com/shop/PulpPunk
Once the stock is all sold, there won't be any more made, so get them while you can!
Hey everyone! I got to do a NSFW comic for Slipshine! (an 18+ Only Website)
It's called Zuzka's Hex Life (find it in the Artist's Showcase). It's a story about a naked boy who stumbles across a punky witch's house in the woods. Check it out if you'd like!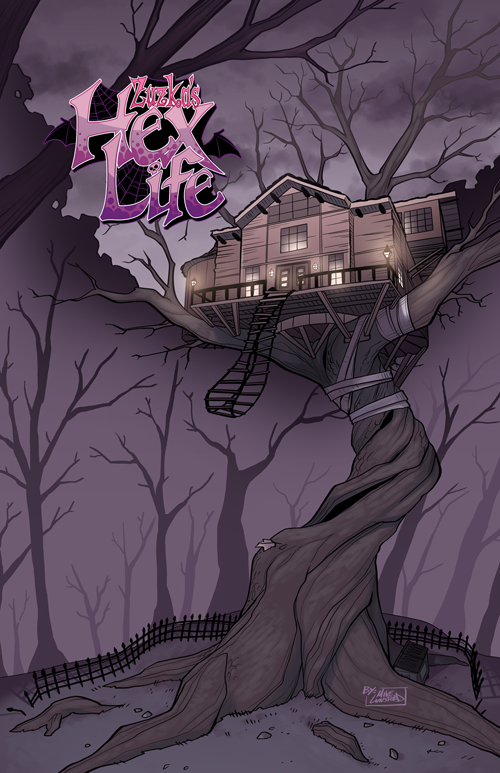 Having a comments section on the comic was great at first, but lately it's just been making me more and more depressed. I don't blame anyone specifically for this, or really anyone who posted there, moderating them has just made me very sad, that's a me-problem I think.
Either way, getting depressed every time I post a page, or feeling anxiety about posting pages knowing I will have to face comments, makes drawing the pages harder. I needed to remove them for my own health and the health of the comic.
I hope you all understand.